Waterfront Rescue Mission provides food, clothing, spiritual counseling, education, and career development services for our homeless neighbors and those working to overcome addictions. Your faithful support of the Mission and its Thrift Stores help make it possible!
To make a donation, you may do one of the following:
Schedule your donation pickup online by clicking the link below or calling (850) 607-8340 to arrange a free, no-hassle pickup from your home or office.
Drop off your donations in person at any Waterfront Thrift Store Monday through Saturday from 9:00 am until 5:30 pm.
WATCH FOR OUR CARDS! We periodically mail "yellow" alert cards to notify you when we will have a truck in your area. Simply follow the instructions on the card and we'll handle the rest. Your receipt is right on your card!
Schedule A Donation Pick Up Today By Calling (850) 607-8340 or Scheduling Online
Waterfront Rescue Mission is a not-for-profit, faith-based organization dependent upon community partnerships like yours. Our Thrift Stores provide approximately 35% of the Mission's annual operating income.  When you choose to shop, donate, volunteer or recycle at our stores – you're helping us fulfill our mission "to demonstrate God's goodness by providing rescue and recovery services in Jesus' name."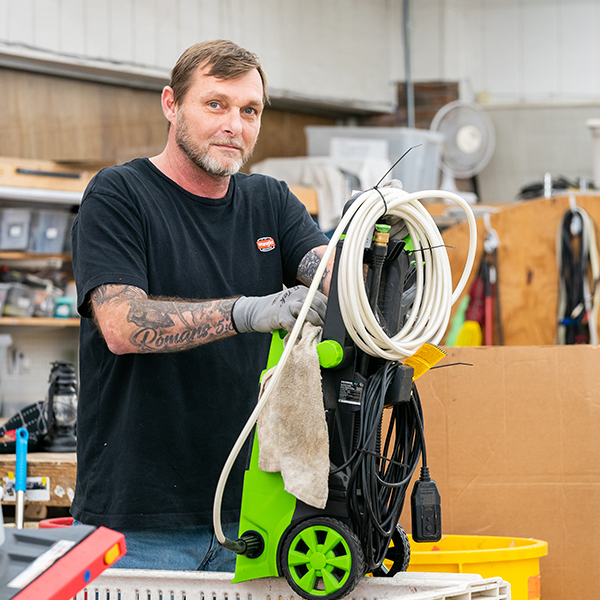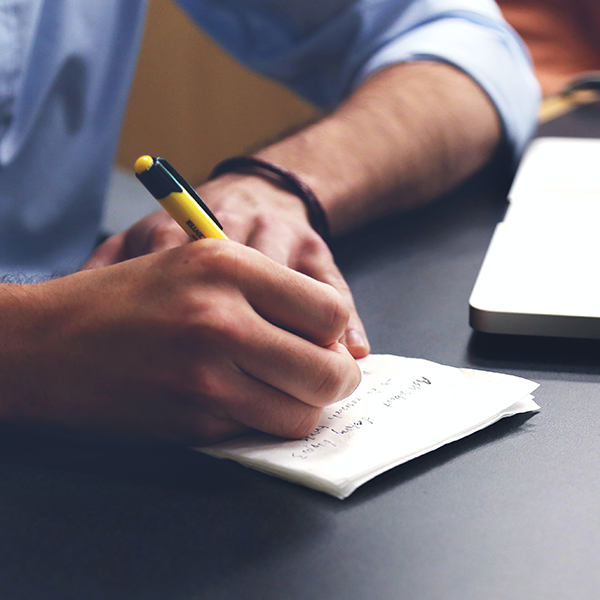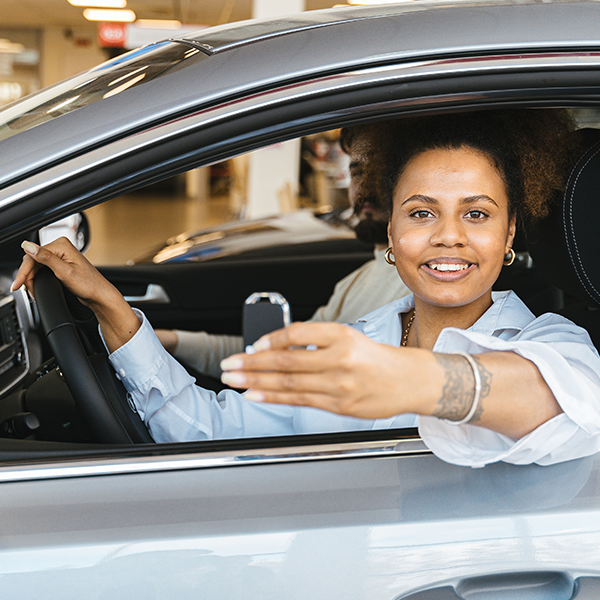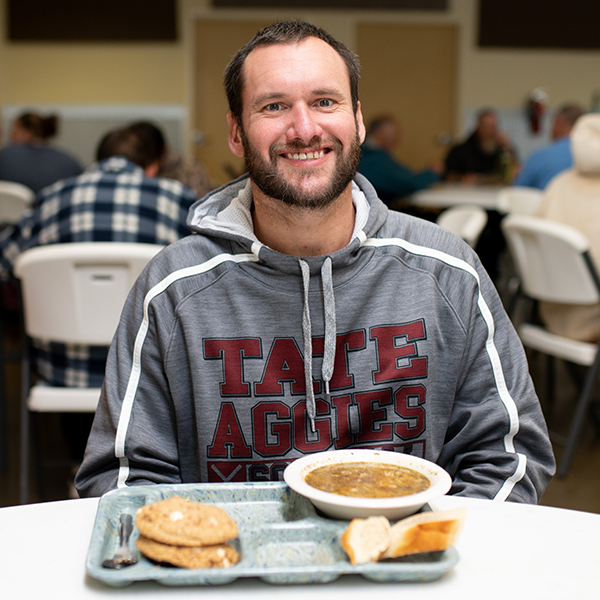 Waterfront Rescue Mission is a not-for-profit, faith-based organization dependent upon community partnerships like yours. Our Thrift Stores provide approximately 35% of the Mission's annual operating income.  When you choose to shop, donate, volunteer or recycle at our stores – you're helping us fulfill our mission "to demonstrate God's goodness by providing rescue and recovery services in Jesus' name."